Huhnseal is a company with over 100 years of experience in pulp and paper mechanical seal production, that works constantly to improve the efficiency of its items. The enterprise, in fact, will offer you the best solution for this type of industrial device.
Why choose the pulp & paper mechanical seals production of Huhnseal?
To meet the high-quality standards required by the reference market, Huhnseal has constantly committed itself to developing new technologies and searching for new and more efficient materials in order to be able to offer the production of high-performance pulp and paper mechanical seals. For example, among the many advantages offered by this type of product, you can find those concerning the following aspects:
High longevity
Excellent reliability
Water and power saving
Simple to be repaired
Which models are realized?
During its history, the enterprise has enlarged the number of its items and now can propose the production of a wide range of pulp and paper mechanical seals, entirely developed by the internal staff, composed of highly specialized technicians. Between the available models inside the catalogue, you can find, for example, these articles switched for this sector: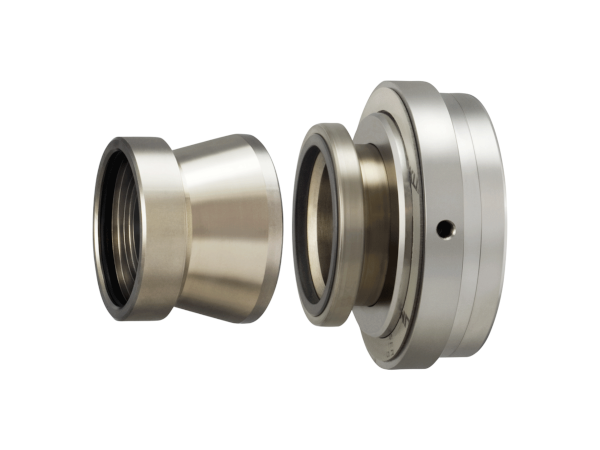 Are you looking for more information?
If you are looking for more information about pulp and paper mechanical seals production, please enter in the contact section and use the form inside it. In the shortest possible time, the company will be glad to answer all your question.