Huhnseal offers a complete line of slurry mechanical seals to satisfy most slurry and liquid hydro transport applications in a wide range of industries.
Mechanical seals are typically applied to slurry applications when:
• Water conservation is a concern
• Zero leakage of water out of the equipment is required
• No dilution water into the process is allowed
• Traditional packing and shaft sleeve life fail prematurely
• Operating cost must be reduced
Huhnseal designs provide excellent results in all light to extra heavy slurry grades HI (Hydraulic Institute) for pumps.
Huhnseal design seals satisfy the demand for advanced and reliable sealing solutions on even the heaviest of slurry applications typically found in mining.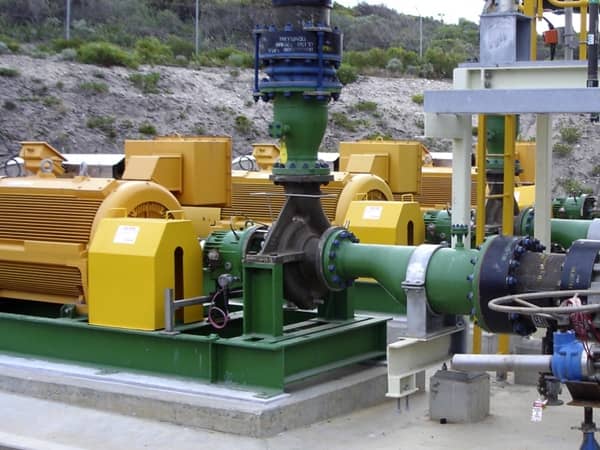 MATERIALS OF MECHANICAL SEALS IN THE MINING & SLURRY
• Silicon Carbide
• Silicon Carbide with Diamond Coating
• Tungsten Carbide
• EPDM
• Fluorelastomers
• Perfluorelastomers
• Stainless Steel
• Duplex Steel
• Titanium
• Coatings on metal parts


CHARACTERISTICS OF MECHANICAL SEALS IN THE MINING & SLURRY
• High resistance to abrasion and chemical aggression
• Long life
• Great reliability
• Water saving
• Power saving
• Easy to be repaired
• Double seals with barrier sealing water
APPLICATIONS OF MECHANICAL SEALS IN THE MINING & SLURRY
• Mine dewatering pumps
• Dredge and wastewater pumps
• Slurry transfer pumps
• Flue Gas Desulphurization equipment
• Industrial Minerals pumps
• Press filter pumps
• Ceramic and pigment refiners
Selection of Mining & Slurry