Are you searching for mechanical seal manufactures? Huhnseal is a Swedish company leader in mechanical seal manufactures, for the OEM as well as the End User Market.
Huhnseal produces mechanical seals manufactures for many different sectors, which you will find:
Pulp & paper;

Food & beverage;

Pharmaceutical;

Mining & slurry;

General process and offshore industry.
The daily commitment of mechanical seal manufacturers of the company is about reaching always better quality and satisfying the needs of the customer, always proposing long-life products, with great reliability and high resistance. Moreover, Huhnseal is very focused on reducing energy consumption and lowering operating costs, with respect to the environment.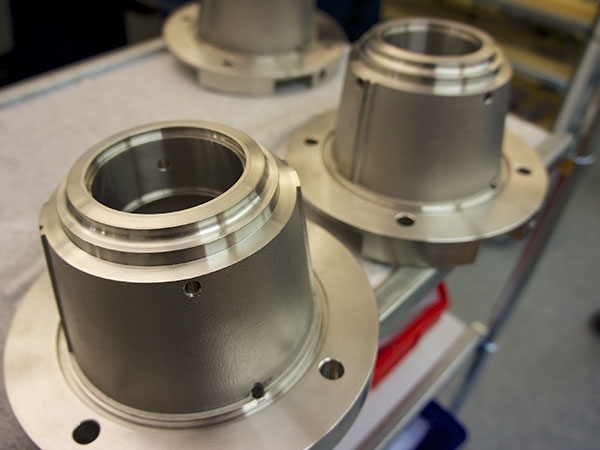 If you need a mechanical seals supplier in the pharmaceutical field, you must know the advantages you can obtain by choosing Huhnseal's mechanical seals manufacturers among which you will find:
Long life;

Great reliability;

Hygienic design;

Dry running possibility;

Seal faces not in contact with medium;

Double seals with buffer sealing water.
If you think about the food & beverage sector, it's important to stress that Huhnseal's mechanical seal manufacturers follow all hygienic standards.
Would you like more information about our mechanical seals manufactures?
If you want to know more about our mechanical seal manufacturers, contact us and we will reply as soon as possible!