Founded over 100 years ago, Huhnseals is a company known all over the world for its mechanical seals for drainage wells and pumps. These products are designed, developed and produced by a team of professionals with a long experience, which commits themselves to improve the technologies used and satisfying all customer requests.
What models are available for this use?
Those who work in this particular field need to obtain a specific model for each application. Huhnseal, thanks to its long experience with customers from many sectors, knows well this aspect and has worked year after year to extend its catalogue, precisely for this reason. Nowadays, in fact, the enterprise can offer a wide range of mechanical seals for this kind of use, such as the models on the products page.
Beyond the offer of a large number of products, to fully meet customer needs is a fundamental purpose their items realized respecting high-quality standards. The company take particular care, in fact, in the choice of the best raw materials on the market and controls step by step each realization phase, in order to obtain high-performance mechanical seals for drainage wells pumps, which are able to assure many advantages such as:
Great reliability
Long life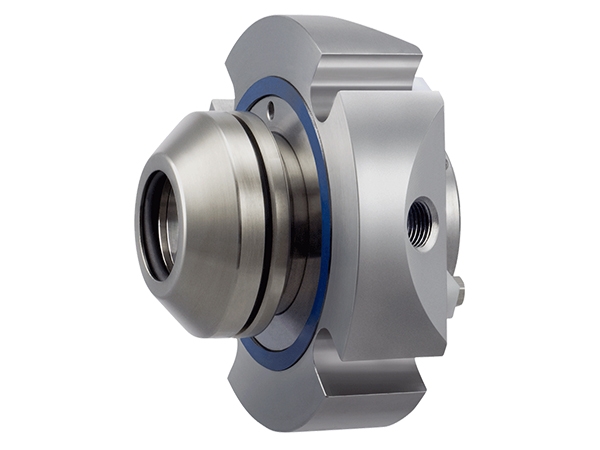 All details? Contact Huhnseal
If you still have any questions or doubts and need to receive more information about the mechanical seals for drainage wells pumps produced by Huhnseal, please access the contact section and fill in the form you will find inside it. In the shortest possible time, the company will be glad to answer exhaustively and give you all details you were looking for.