Huhnseal is a company specialising in the supply of chemical mechanical seals with a long experience in the reference sector. In fact, it works in this field since its foundation, occurred more than 100 years ago, and constantly updates the knowledge of your team through professional courses of the highest level.
Why choose to rely on Huhnseal for this type of supply?
Working in the reference sector for over 100 years, give to Huhnseal great experience and a deep knowledge useful for the production and supply of high-end chemical mechanical seals. This result is achieved by the company thanks to an awareness of the selection of best and hygienic materials available on the market, other than particular attention to improving the technologies and devices used. Among the main advantages offered by the specific enterprise's items for this sector, there are the followings:


Long life
Resistance at the extreme temperatures
Excellent reliability
Easy to be repaired
Double seals with buffer sealing water
What models for this field are supplied?
The professionals who works in the reference sector know perfectly that, to improve its production, is necessary to obtain a specific item for each kind of operations. Aware to this aspect, in fact, Huhnseal offer a supply of a wide range of chemical mechanical seals, useful for a lot of applications. Among the items used for high shear mixers, twin shaft pumps and the many other produced by the enterprise, there are, for example, these shown below: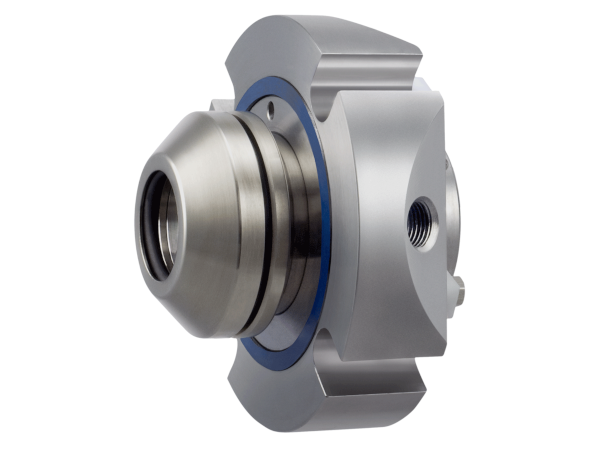 Do you need further information about chemical seals supply?
If you are looking for a way to receive more information about the supply of chemical mechanical seals, please visit the contact page. As soon as possible, after have filling the form inside the section, you will receive a specific answer to all questions.